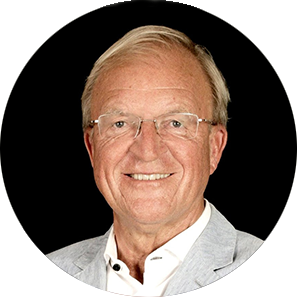 Jan De Kesel
CEO (Chief Executive Officer)
Jan has been a pioneer in applying technology to managed print services, and he continues to lead the industry today through innovative and practical ideas and projects.
With 30 years of experience in the printing and recycling marketplace, Jan has been involved in the sales and development of MPS (Managed Print Services) software since 2004.
He has worked with Resellers across Europe and the US, helping them drive MPS (Managed Print Services) and Document Management Software sales.
As managing Director of DocuAudit, he started a new project, called In-Map, in 2010, which was followed by 2CLIXZ in 2014. In-Map has indoor floor mapping and is used for pre-sales and asset management. In-Map and 2CLIXZ, both on one database platform and available on Android and iOS, now bridge the communication gap between any user and any supplier in 2 clicks on an app – hence the app name 2CLIXZ. This total solution has huge interest from OEM's and dealers since its launch. It can also be used in virtually any industry and is therefore something shops and distributors can go to any type of vertical market with.
The latest addition to the functionalities is a B2C Shop platform, including ordering, payments, click-and-collect, delivery routings, inventory, co-marketing etc.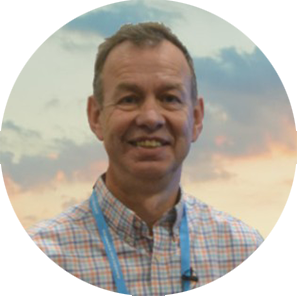 Dave Nyss
IT SERVICES ADVISOR
Dave has over 40 years of successful design and implementation of technical solutions that enable businesses to create an innovative advantage in the market place.
Dave has held senior positions in the IT services sector and has built a reputation in turning around projects and knowing what makes a successful implementation project.
Dave's passion is guiding businesses to adopt innovative solutions and making best use of new technologies to leverage emerging trends, and create partnering opportunities with collaborative organisation across different sectors.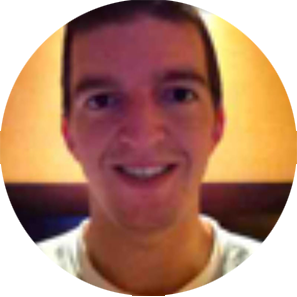 Thomas De Kesel
COO (Chief operating officer)
Thomas is the COO of ISN-Partners and is responsible for the delivery, support, and maintenance of all ISN-Partners' products including the 2CLIXZ platform. Thomas comes from a problem-solving background and helps the company with its digital transformation goals.
Thomas started as Quality Control and Co-Development manager in the Surface Technologies department of the group. Surface Technologies or Coatings need precision Engineering as they are transparent and the user will see any mistakes.
This was an excellent preparation to take the role of COO as he now combines Support and Quality Control as the Operations Manager. Thomas is also the liaison between customers and external teams, which speeds up rollout, support, fixes etc.